Mathis Buechi joins Kenjo advisory board and invests in the HR People Platform
Kenjo, the People Platform for European SMB, has announced the addition of Mathis Buechi to its advisory board. As a new advisory board member and investor, Mathis will bring his vision and experience in financial and business strategy to Kenjo. This is at a key moment for the company, especially after Kenjo raised the industry's largest seed round at the end of 2020.
As co-founder of Taxfix, Mathis Buechi has a proven track record in managing international teams and building and scaling technology startups at the edge of Fintech. He is also the co-founder of SmallPDF, a PDF document creation software with 2 million users per day.
"We are very happy to be able to count on Mathis Buechi experience: a brilliant profile when it comes to boosting companies with great potential and the aim to provide real added value to their users", said David Padilla, CEO and co-founder of Kenjo. For him, the decision is part of a context in which "there is a growing need to create a workspace in which companies take into account the personal and financial well-being of employees".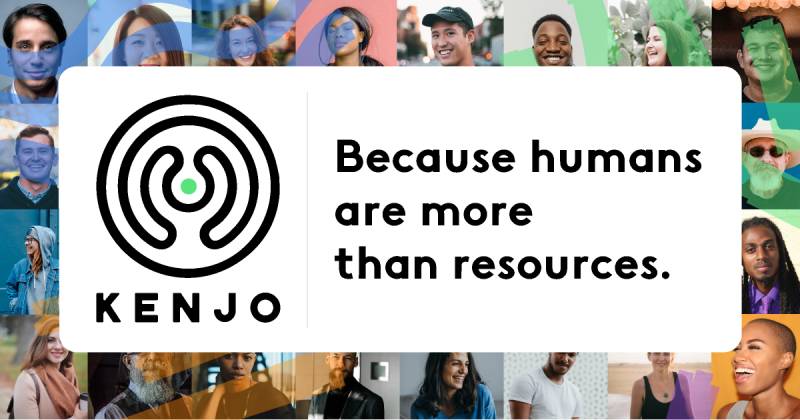 In this direction, both companies are working closely together to develop solutions for employees' and consumers' financial wellbeing. While with Taxfix consumers can overcome the barriers of filing tax returns, Kenjo provides financial products via its own Kenjo Wallet.
"During our joint partnership I met Kenjo and its CEO, David Padilla, and was impressed by the product and the team. I strongly believe in Kenjo's positioning and long-term strategy in the market to create a very large company," said Mathis Buechi.
In mid-2020, Taxfix raised $65M in its Series C funding round and currently has more than 270 employees. The startup offers a mobile and online solution to make filing taxes easier and operates in Germany, France and Italy. Kenjo raised €5.1M in its second round, making it one of the largest in the sector in 2020, and has a presence in Germany, Spain, Switzerland and Latin America. Its investors include Redalpine, Julian Teicke, CEO and founder of Wefox Group and Maximilian Thayenthal, founder of N26, as well as Mathis Buechi.